MEET António Pedro Mendes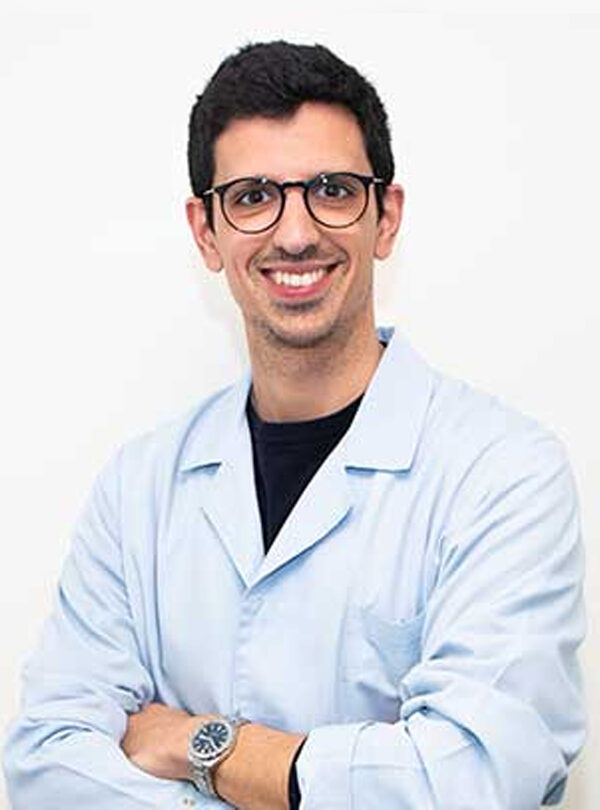 António Pedro Mendes has a degree in Nutrition Sciences from Faculdade de Ciências da Nutrição e Alimentação, Universidade do Porto, and is a PhD candidate in Clinical Nutrition at the same institution.
Since 2014, he took over the coordination of the Nutrition and Feeding Unit at Hospital Agostinho Ribeiro and Santa Casa da Misericórdia de Felgueiras, where he remains as a nutritionist in the Outpatient Unit.
It should also be noted that he has been working as a nutritionist at Futebol Clube do Porto since 2017, having worked at Futebol Clube Paços de Ferreira between 2014 and 2017.
He currently coordinates the Nutrition in Sports and Physical Activity Unit at Clínica Espregueira - FIFA Medical Centre of Excellence, where he follows athletes of different sports.
In late 2019, he founded Nutriens Academy, a nutrition training company. He is a regular speaker at national and international congresses. Also since 2019 he is a member of the General Council of the Order of Nutritionists.